100% NEW MEXICO
Ensuring Healthy, Safe and Resilient Families
7-PART 100% POWER HOUR WEBINAR
Join the seven 100% Power Hours with Dr. Katherine Ortega Courtney and Dominic Cappello, co-directors of the Anna, Age Eight Institute and co-authors of 100% Community and Anna, Age Eight. The 100% Power Hours guide 100% New Mexico participants through the initiative's seven step process.
Join with 100% New Mexico initiative participants and innovators from across the state to share successes, solve local challenges and network with other change agents and problem-solvers.
Be part of a groundbreaking initiative as New Mexico demonstrates to the 49 other states how to create truly family-friendly and well-resourced communities across a city and county. Local 100%ers and partnering innovators like you are the key. Join us and the hundreds of 100% initiative folks across the state in this inspiring first-of-its-kind endeavor in the nation.
100% New Mexico is reinventing the field of trauma prevention and community health, empowering local stakeholders through a data-driven, collaborative and technology-infused strategy to ensure 100% of children and families can thrive.
Hosts and Facilitators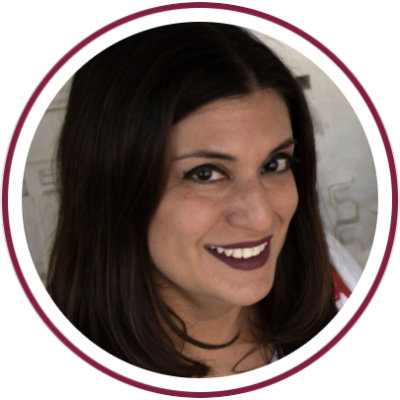 "Our 100% Power Hour is designed to empower every participant, providing answers to all the questions related to strengthening a countywide system of care and safety. We are here to serve every county, city and community in New Mexico."
—Dr. Katherine Ortega Courtney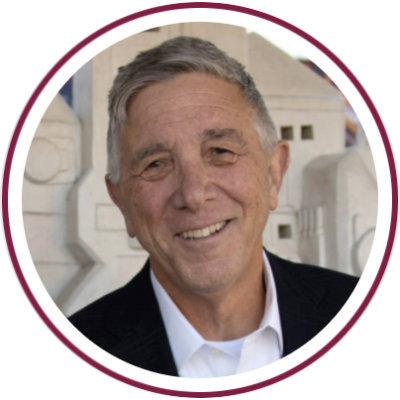 "In the 100% Power Hour, we provide the insights to local change agents that turn barriers to vital services to opportunities for creating access. Whatever local stakeholders need to create a county where every child and parent thrives, we work to provide."
—Dominic Cappello
7 100% POWER HOURS: SUPPORTING YOU AND YOUR TEAM
We are offering a series of seven lunch hour presentations, called 100% Power Hours. The series is designed for our change agents working in the 100% New Mexico initiative to ensure the ten vital services for surviving and thriving, strengthening systems of care, education and safety.
100% NEW MEXICO
7-POWER HOURs — WEBINAR SERIES
3rd Quarter (Aug/Sept)
NOTE: All presentations occur from 12 to 1pm Mountain Time
COST: Free
Engaging in Change – Thurs, Aug 5
Partnerships For Change –Thurs, Aug 12
Clear Steps to Change –Thurs,Aug 19
Assessing Why Change is Needed –Thurs, Aug 26
Planning for Change –Thurs, Sep 2
Acting as a Change Agent –Thurs, Sep 9
Evaluating Change –Thurs, Sep 16
Together 100% can thrive
Please invite all your local elected officials, agency leaders, health equity and youth advocates to this groundbreaking series.
REGISTER NOW FOR FREE
Space is limited — Registration is required