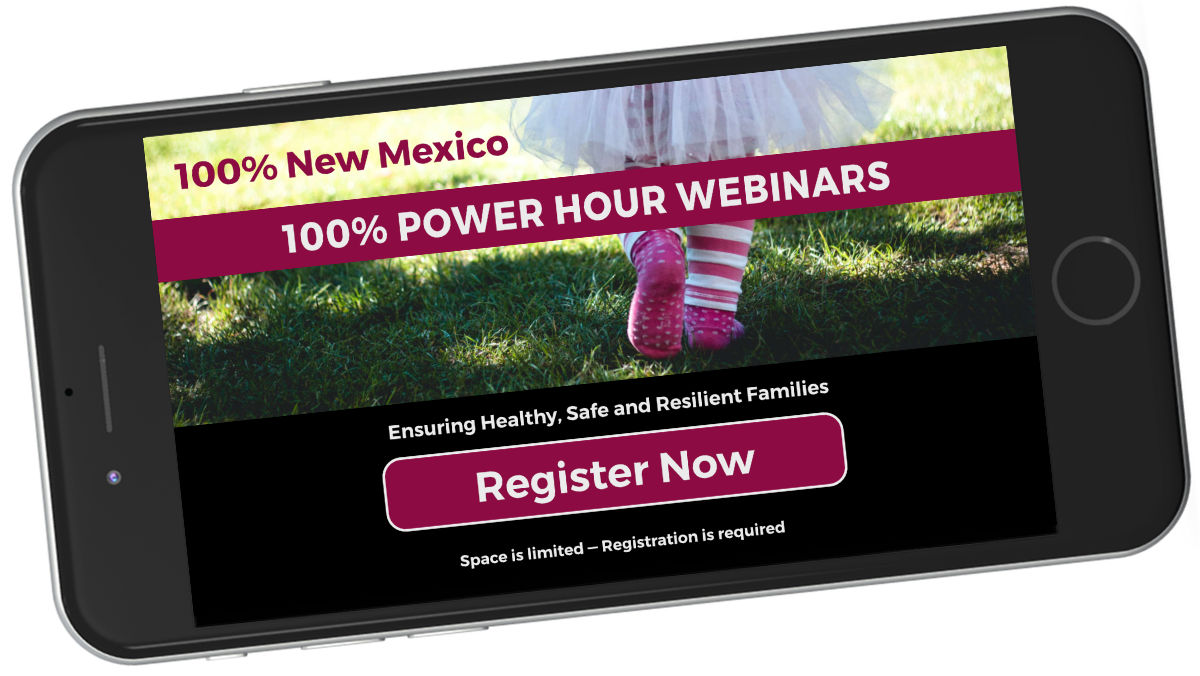 100% POWER HOURS
SUPPORTING YOU AND YOUR TEAM
Join the 100% Power Hours with Dr. Katherine Ortega Courtney and Dominic Cappello, co-directors of the Anna, Age Eight Institute and co-authors of 100% Community and Anna, Age Eight. The 100% Power Hours guide all community stakeholders and 100% New Mexico participants through the initiative's county-based collaborative process during weekly webinars.
Next Power Hours
The next Power Hour series takes place in November/December.
COST: Free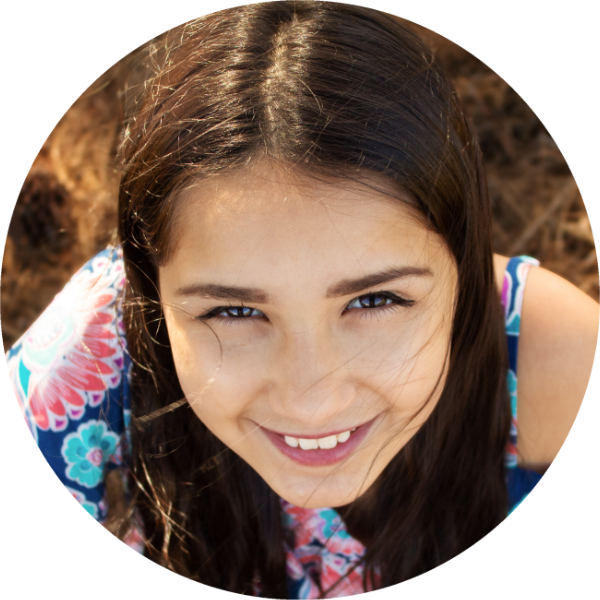 Power Hour 1: Assessing the Challenges
Wednesday, November 30, Noon to 1pm MT
Power Hour 2: Planning Solutions
Wednesday, December 7, Noon to 1pm MT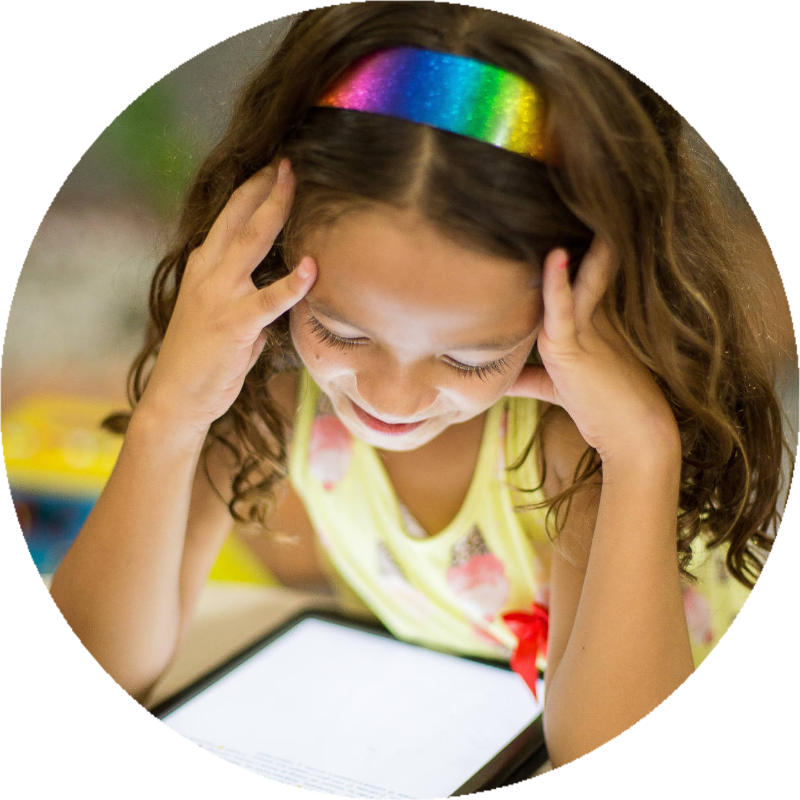 Power Hour 3: Taking Action and Evaluating Progress
Wednesday, December 14, Noon to 1pm MT
Together 100% can thrive
Please invite all your local elected officials, agency leaders, health equity and youth advocates to this groundbreaking series.
REGISTER NOW FOR FREE
Space is limited — Registration is required